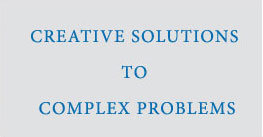 NOTICE TO OUR CLIENTS AND FRIENDS
We assure our clients that during these difficult times , while our nation deals with the public health emergency, we will continue to provide all the necessary legal assistance and support.
We have and the technology and support to serve your legal needs. This enables our professionals to provide services without interruption as we observe the business operation guidelines established by State and federal authorities.
We appreciate being of service to you.
WATERS, McPHERSON, McNEILL, P.C.
300 Lighting Way
Secaucus, New Jersey 07096
(201) 863-4400
Copyright © 2020 Waters, McPherson, McNeill, P.C. All rights reserved