REVALUATION BULLETIN: CITY OF PATERSON
4/10/2015
REVALUATION BULLETIN: CITY OF PATERSON
42% INCREASE IN PROJECTED PATERSON TAX RATE BREEDS TAXPAYER UNCERTAINTY
The City of Paterson is in the final stages of the implementation of its second revaluation in eight years. Paterson taxpayers have, within the last week or so, received in the mail preliminary notice of their 2015 assessments. In many cases, assessments have remained relatively stable or have even been reduced. In other cases assessments have been sharply increased. However, regardless of whether the proposed 2015 assessment represents an increase or a decrease from the 2014 number, the "elephant in the room" is the municipal tax rate which is being projected by Appraisal Systems, Inc. ("ASI"), the firm hired by Paterson to conduct the revaluation program. According to the ASI website, Paterson taxpayers should expect the tax rate to jump from 2014's $2.896/100 to $4.126/100. This means that even if your 2015 assessment has not increased above the 2014 level, your taxes are projected to increase by over 42%. http://www.asinj.com/revaluation.asp. There is no mention of this projected tax rate increase in the notices of proposed assessments being mailed to taxpayers.
While the deadline for filing appeals in municipalities is typically May 1, the deadline for Paterson taxpayers may be extended until a later date by the Passaic County Board of Taxation. For the time being, however, we are advising our clients to work toward the May 1 deadline. It is imperative for all Paterson taxpayers that they evaluate as soon as possible the true impact of the revaluation for them, as the impacts may vary wildly from property to property.
We are available to assist any taxpayer with questions about the revaluation or its individual impact on them.
If you have any questions, please contact Joe Ragno at (201) 330-7465 or jragno@lawwmm.com.
Posted By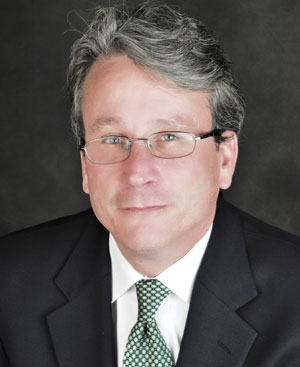 Joseph G. Ragno
News & Blog Topics
Contact Us
Waters McPherson McNeill is interested in your comments and questions regarding our services. Please fill out the form below and we will respond as soon as possible. Thank you.

300 Lighting Way
Secaucus, New Jersey 07096