REVALUATION BULLETIN: CITY OF BAYONNE
5/13/2019
As many of our Bayonne clients may have heard, The City will be undergoing an historic revaluation for tax year 2020. This will be Bayonne's first revaluation since 1991. In order to implement this revaluation, the City has hired the services of the revaluation firm of Appraisal Systems, Inc. ("ASI"). It is expected that a vast majority of Bayonne taxpayers will see their assessments increase dramatically as a result of the program, although not everyone will actually pay more taxes as a consequence.
As part of any revaluation process, ASI will attempt to conduct a thorough inspection of all the properties in the City. Please be on the lookout for communications from ASI seeking to inspect your property(s) in the coming months. In addition, taxpayers with commercial, industrial, or multi-unit residential properties can expect to receive a formal Request for Income and Expense Information. It is essential that you respond to these requests within the statutory time frame, as failure to do so can result in you being barred from filing a tax appeal next year to contest your new assessment.
ASI maintains an informative website which they should update periodically to inform the public as to the current status and progress of the revaluation. http://www.asinj.com/revaluation.asp?p=current&id=402 When ASI completes its inspections and preliminary evaluations, they will notify property owners via mail with projected 2020 assessments, which should include, among other things, a projected 2020 tax rate. These preliminary assessment are not expected until after the first of the year 2020.
While it will still be several months before you have enough information, (i.e. new 2020 assessment, projected tax rate, etc.), to seriously consider a 2020 tax appeal and any potential tax impact of the impending reval, it is imperative that all Bayonne taxpayers heed all communications from Bayonne or its representatives about the revaluation. Periodically ASI will arrange public informational sessions open to the general public, we encourage all to attend when offered. It is also imperative that all taxpayers respond appropriately to all requests from ASI for inspection and income and expense information.
We are available to assist any taxpayer with questions about the revaluation or its individual impact on them.
Joseph G. Ragno, Esq. (201) 330-7465 or jragno@lawwmm.com
Robert J. Guanci, Esq. (201) 330-7463 or rguanci@lawwmm.com
Posted By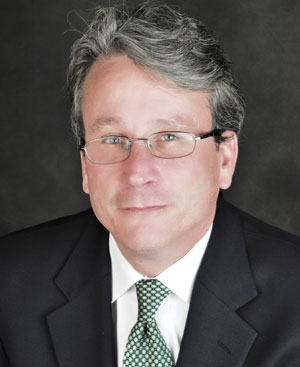 Joseph G. Ragno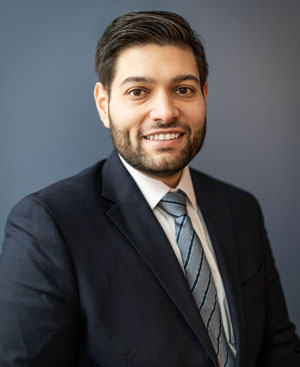 Robert J. Guanci
News & Blog Topics
Contact Us
Waters McPherson McNeill is interested in your comments and questions regarding our services. Please fill out the form below and we will respond as soon as possible. Thank you.

300 Lighting Way
Secaucus, New Jersey 07096