Waters, McPherson, McNeill Walks to Benefit the Food Bank of NJ!
8/29/2019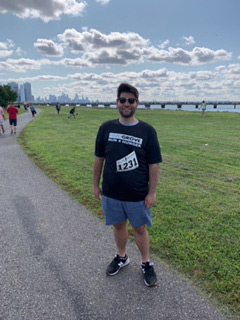 WMM Associate Robert Guanci, along with the Young Lawyer's Division of the Hudson County Bar Association took part in this year's Hard Grove Run/Walk to Kick Hunger. Held on August 25 at Liberty State Park, the YLD's efforts resulted in the raising of $513 to benefit the Food Bank of New Jersey, the State's largest anti-hunger and anti-poverty organization. Great job Rob! Thank you for your commitment to helping to care for our community.
Robert J. Guanci, Esq. (201) 330-7463 / rguanci@lawwmm.com
Posted By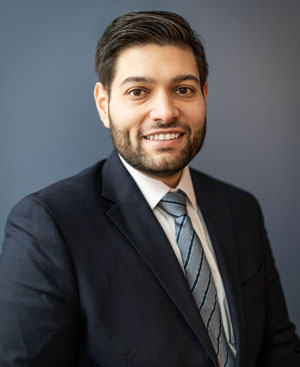 Robert J. Guanci
News & Blog Topics
Contact Us
Waters McPherson McNeill is interested in your comments and questions regarding our services. Please fill out the form below and we will respond as soon as possible. Thank you.

300 Lighting Way
Secaucus, New Jersey 07096