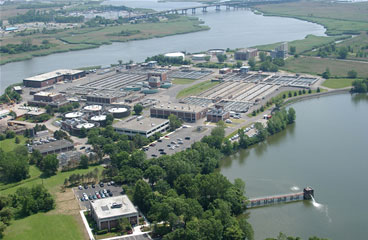 We are privileged to represent a number of governmental entities in a variety of roles. Additionally, we have represented other governmental entities in the past in certain special assignments. We are proud to be able to provide these public services.

We also have substantial experience in various roles in public finance, representing governmental entities, underwriters, trustees, and serving as bond counsel.
Contact Us
Waters McPherson McNeill is interested in your comments and questions regarding our services. Please fill out the form below and we will respond as soon as possible. Thank you.

300 Lighting Way
Secaucus, New Jersey 07096